Unique Promotional Products | Innovative Brand Exposure


Are you looking for unique, different and innovative promotional products for your business and successful branding exposure?
Colourblocker Australia specialised in different, trendy, useful and innovative promotional products that your customers and clients will keep, use and enjoy - rather than throwing them out as soon as they receive them
Our expert sourcing team covers all industries from health to financial services ans SASS companies. And recently we've become Australia's hottest source of producing and packaging
employee packs for Aussie Startups.
We also take care of everything. From design, production, QC - all the way through to delivery direct to your events, conventions and exhibitions. So there's literally nothing you need to worry about - other than letting us know what it is you "think you need"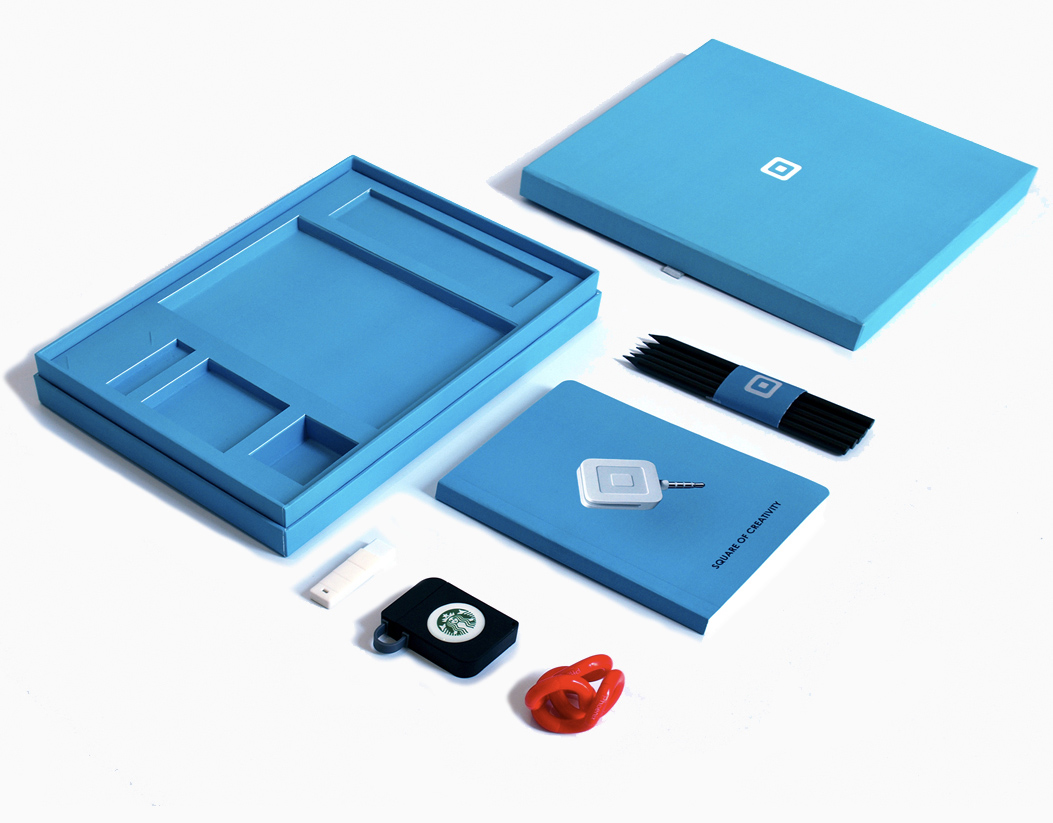 Some of Colourblocker's promotional branding supply differences:
We take care of your graphic design and customisation to apply to 1000's of products
Our (sourcing) team will guarantee you find the perfect product for your customer base
The MOQ's (minimum order quantities) are the lowest in Australia! So if you need 100-1000s we can help
Delivery is through our DHL express partner account, and from quote to design can be less than 10 days
We now have a dedicated team focussed on catering to startups looking for t-shirts, employee starter kits and more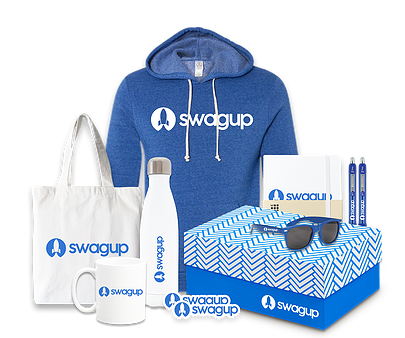 To brainstorm ideas, chat about your companies needs, source innovative products for your business or startup hire packs - or create incredible brand exposure - get in touch today